Charity Shop
Welcome to Openmind Projects Charity Shop!
Combine fashion and gift-giving with solidarity. Change the lives of poor girls and boys on the borders between Laos, Myanmar and Thailand. Support our fight against poverty, inequality and our defense of the environment.


All proceeds go towards the local people we support.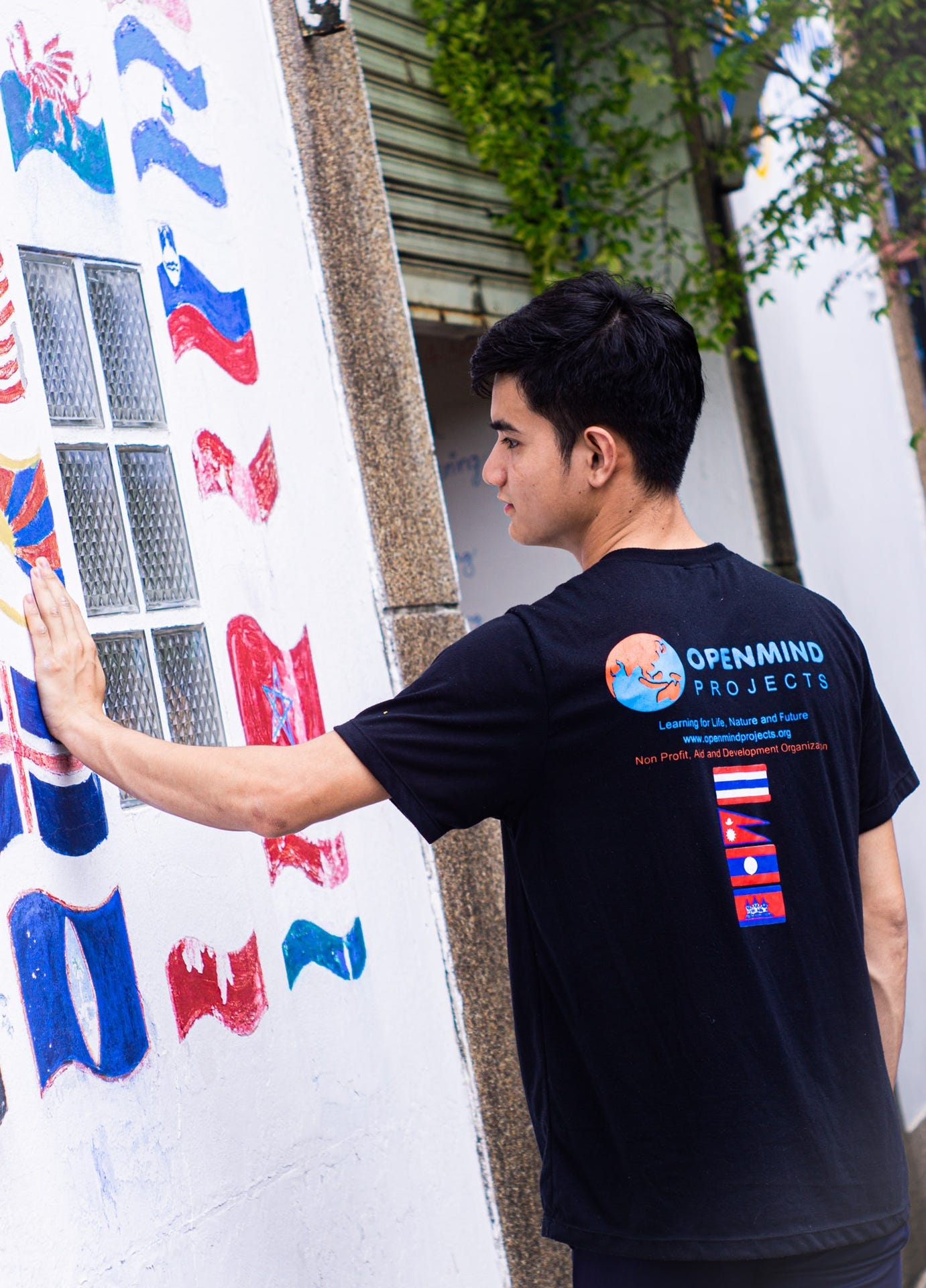 Our Mission
Fighting Poverty and Caring for the Environment

We fight poverty and inequality by supporting learners! We help school children and village entrepreneurs to learn at our Center, camps and in villages. Knowledge helps them out of poverty and teaches them to care about the environment.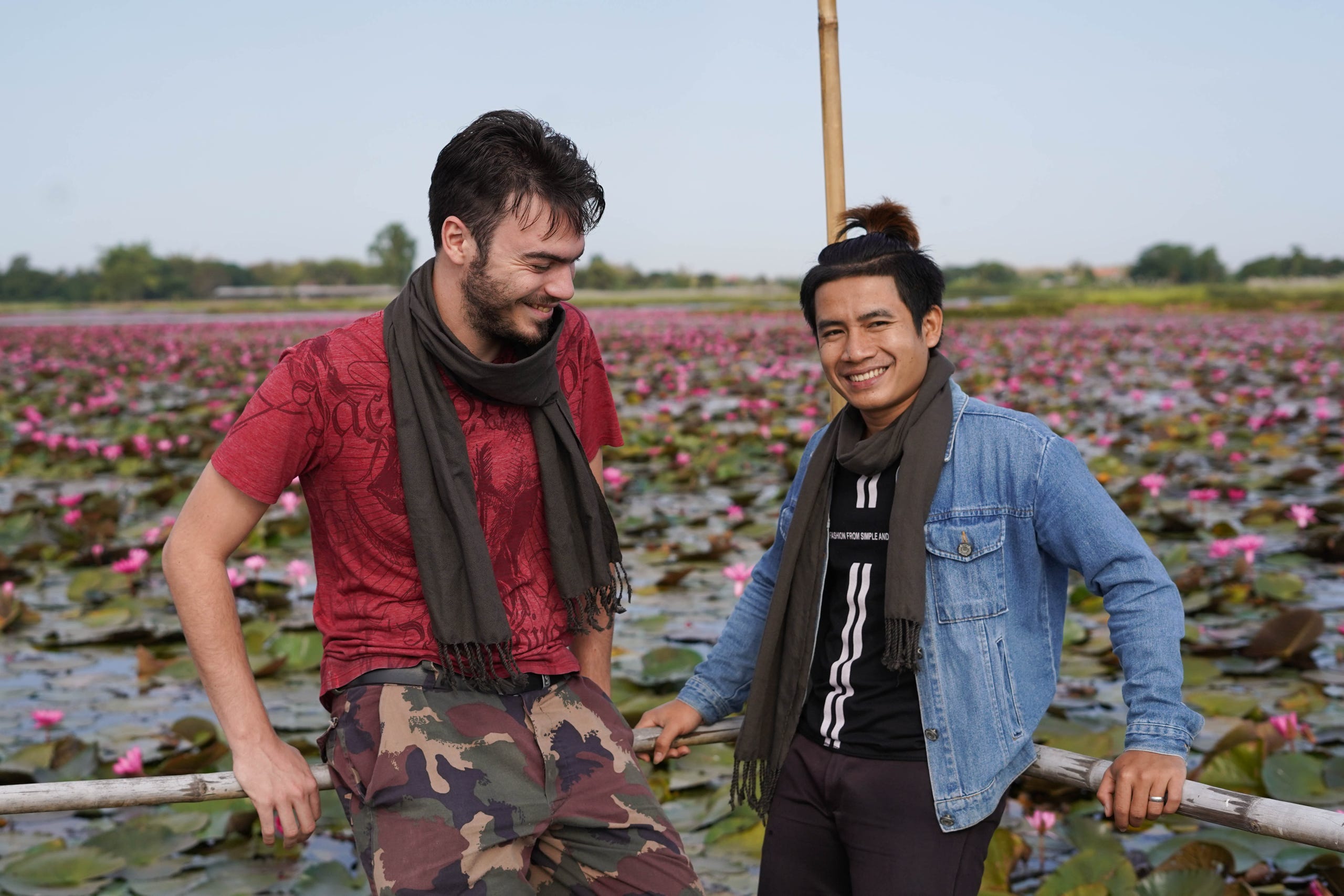 Visit our Charity Store
Support our mission, spread the word, purchase one or several of our products. Give a gift to family members, your friends, why not to yourself? You actually give hope and support to someone else too!
Natural and fair trade. Many are locally made.
Our products are selected or produced by ourselves and from the field projects we support.
Let us promote responsible consumption and support sustainable production together!
Our goal is to promote and support local business. We foster entrepreneurship by helping local village women to access and benefit from fin-tech and digital services!